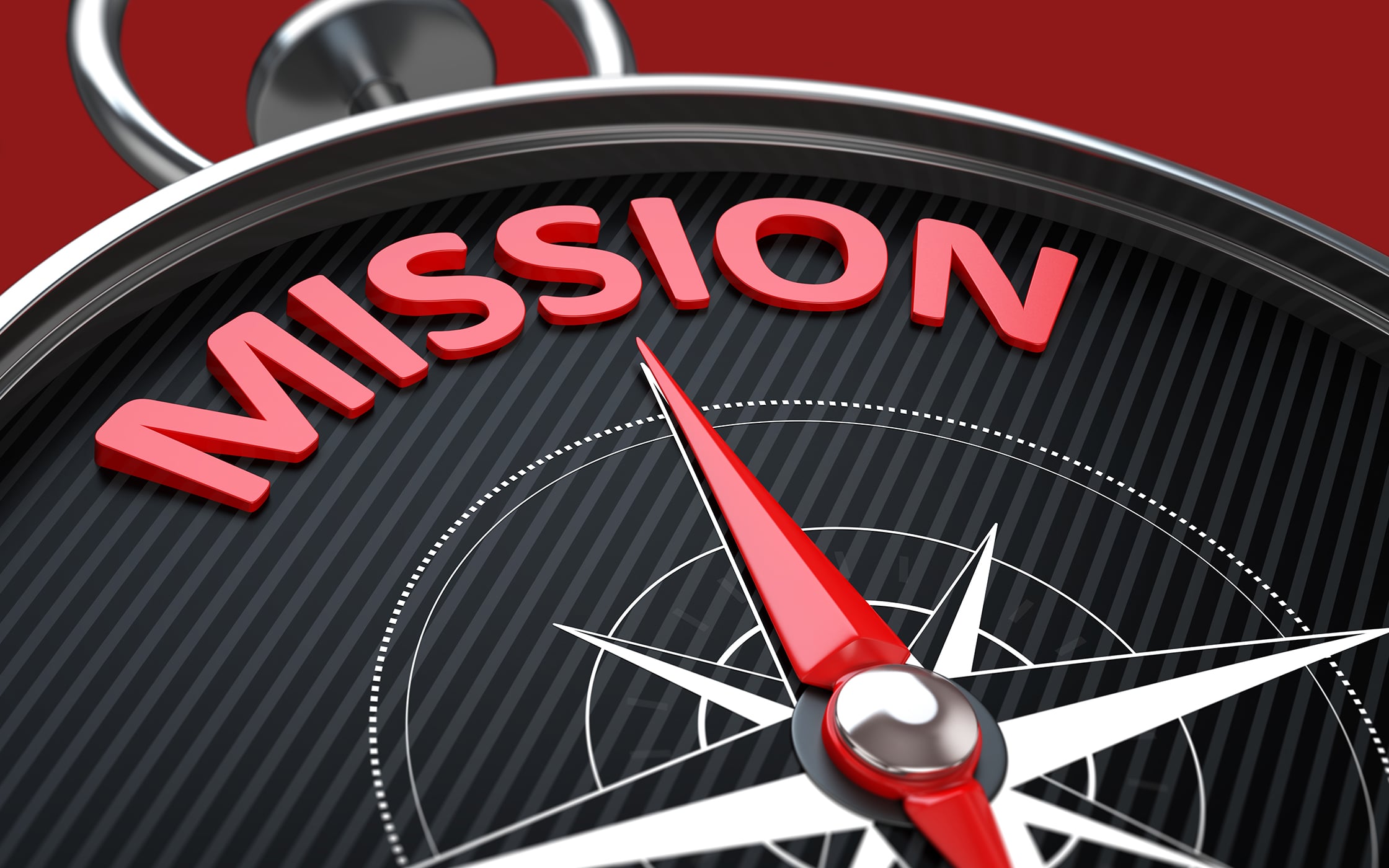 The Mission Statement of Dr.J Foundation
is to live our lives in compliance with a mutual spiritual conviction; to give to God by giving to the needy. 
This entails orchestrating charitable help, locally "and" internationally by providing; 
Food for the hungry
Clothing for the naked
Housing for the homeless
Visitation to the isolated
Spiritual, Medical & Therapeutic support to those  in crisis situations at home and abroad .
Spiritual, Moral and Educational support with Accapella and Musical Entertainment via Divine Power MInistries
Health, Fitness and self preservation techniques by means of Internal Martial Arts of The Sxm Taoikido Club.